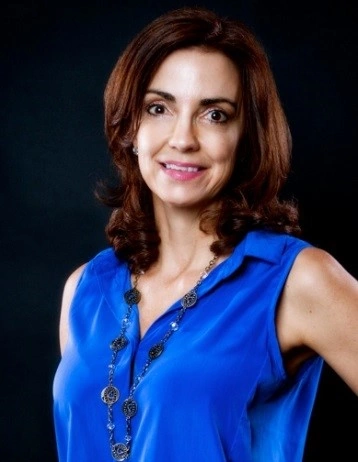 I am currently living in Taiwan due to my husband's two year expat job with Micron Technology. Living here has given me the opportunity to learn Chinese and to volunteer for a couple of non-profit organizations within Taichung. Having worked my whole life, it was initially challenging to not have a guided schedule or purpose every day. Language learning has given me daily challenges and in some cases more than I expected based on its difficulty. I love the daily learning, though sometimes the improvements can seem small. The biggest amenity has been the process of establishing relationships with my teachers and tutors. Taiwanese people, in general, are the most generous people I have ever met in my life. These relationships are priceless and endless.

  My approach to learning Chinese was to first try the University system in order to gain a solid understanding of the grammar, tones and writing. After one semester, I chose to go to TLI to gain more experience in listening and speaking. TLI seems to be designed to take students at various learning levels, teach them conversational skills and offer them schedule flexibility. TLI's model has worked best for me as it allows flexibility for travel, volunteering and local friendships.
  I think it's unrealistic to become 'bilingual' in two years in Chinese, but one can still establish conversational skills which makes day-to-day life here more operable. I think the tangible reward for me in learning Chinese has not only been learning the language, but learning about the people and culture. There is so much valuable and defining history behind this language.
I would encourage anyone who has the opportunity to live in a country such as Taiwan to take full advantage because it allows you to grow as a person and serves to be a potentially life changing experience.
BIOGRAPHY of "Lisa"
  Lisa has a Masters in International Business with an emphasis in Health Care Administration from Northwest Nazarene University and a Bachelor Degree in Business Communications from Boise State University located in Idaho. She has her PMP Project Management Professional Certification, is Lean Six Sigma Certified and is SEO Search Engine Optimization Certified. Lisa worked as a Program Manager and Privacy Officer for HP Hewlett Packard for 11 years. Before moving to Taiwan, she served as a Project Manager for Molina Healthcare where she managed federal compliance projects in support of the State of Idaho's Medicaid IT Contract.
  Lisa is currently living in Taichung, Taiwan for two years due to her husband's work assignment with Micron Technology. During her time in Taichung she has had the opportunity to serve as Communication Director for Taichung Amcham and is now helping IWAT as Web Coordinator. She enjoys yoga, biking and most importantly enjoys time with her husband and combined family of 4 kids.
Author:Lisa – November, 2015

Any Question? Mail us:[email protected]
Feel free to contact TLI:+886-2-23678228